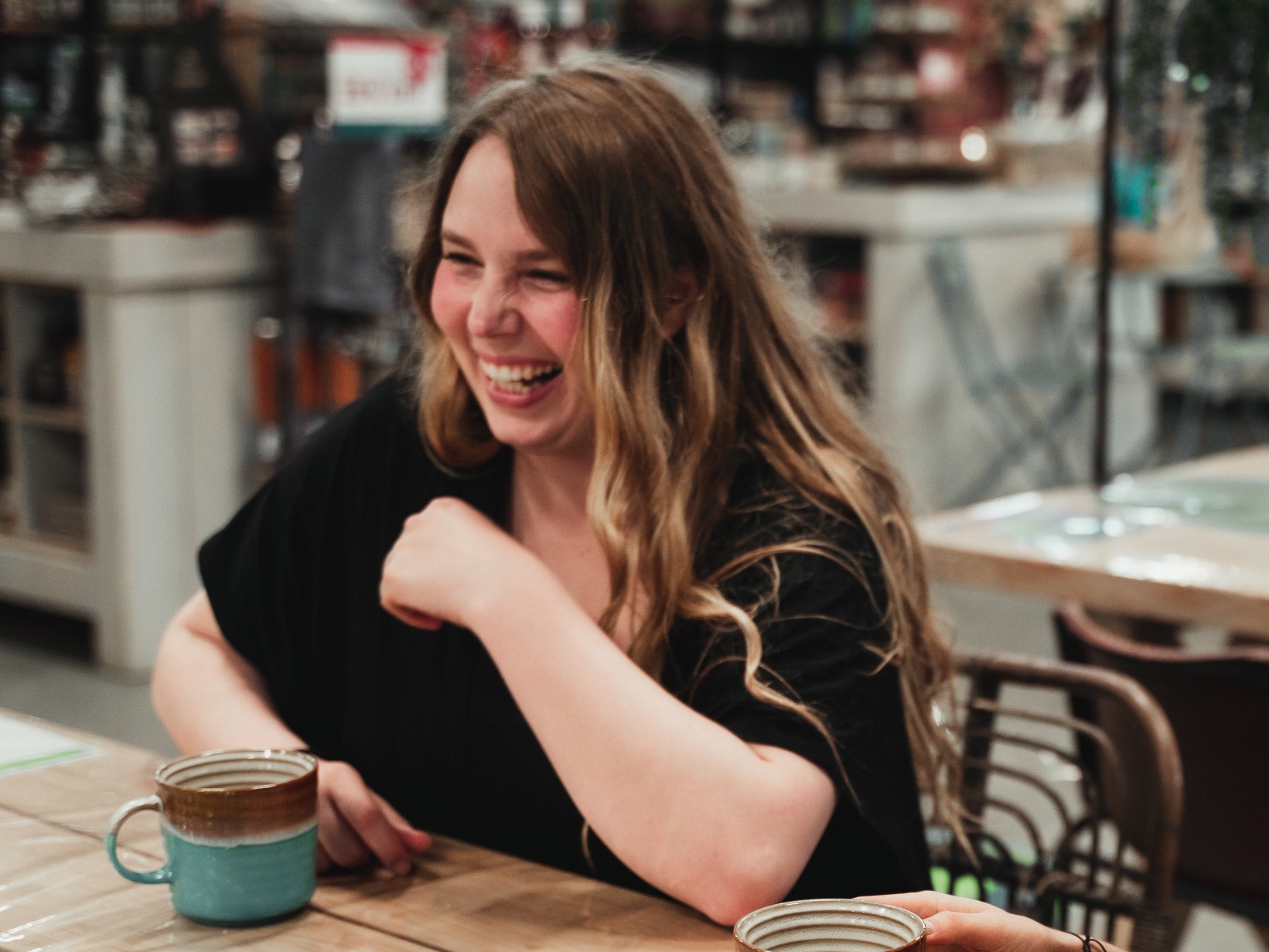 As an introvert, this ability to talk about myself as though I'm cool has always been weird.
However, since you decided to learn a little more about me. Let me just take the liberty to tell you all the things about me.
Life + Leadership Coach. Personality Consultant.

Teacher + Speaker.

Certified Birkman Professional.

Certified Life Coach. Certified Health Coach.

Certified Equestrian Coach.

Graduated with B.A. in Christian Studies.

Future Graduate of a Masters in Leadership.

Certificate Hoarder. Grateful Academic Slave.

Personality Assessment Junkie.

INTJ. Birkman Blue. Enneagram 5.

Thinker. Dreamer. Achiever.
YouTube + Podcast Lover. Conference Attender.

Writer, Blogger + Future Author? Trying.

Aspiring Minimalist. Confirmed Simplicity Advocate.

Numbers Nerd. Bookworm. Christian. Feminist + Equal Opportunist. Yoga Lover. Coffee Drinker. Wannabe Interior Designer.

Equestrian. Farmer. Dog Mom. Oldest Sister + Large Family.

Survivor Fan. Couch Commentator. Netflix Binger. Professional One Tree Hill Reunion Advocate.

Delusional Optimist for Bachelor Nation.

Realistic Optimist for Life.
Were the bullet points not enough? You can check out my written note about me.
I am a life + leadership coach that empowers women to live with passion + lead with confidence.
how in the world did that happen?
This company was founded out of the painful reality that I spent way to much time, money and wasted efforts trying to figure out what my passions were, what my plan was, who I was + who I wanted to be. AND how in the world to make a profit from it all.
So, I became for other people, what I wish I had from the start.
What is that exactly?
Life + Leadership Coach. Personality Consultant. Because with self-knowledge, you can thrive in life + leadership.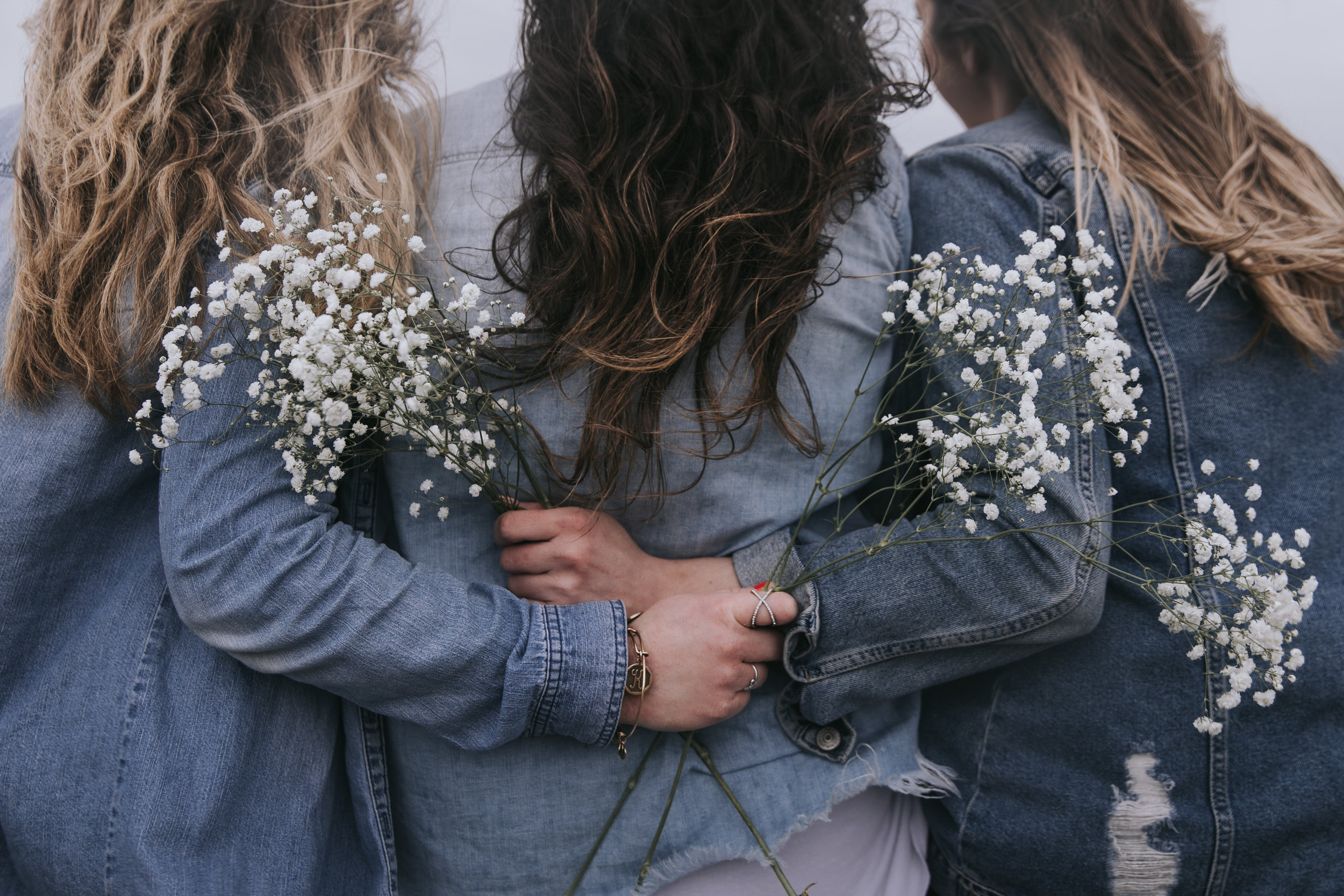 To empower women to live their purpose + lead with confidence.
For every woman to pursue her passions with smart plans + a little dose of peace. And, if they want, to make a profit.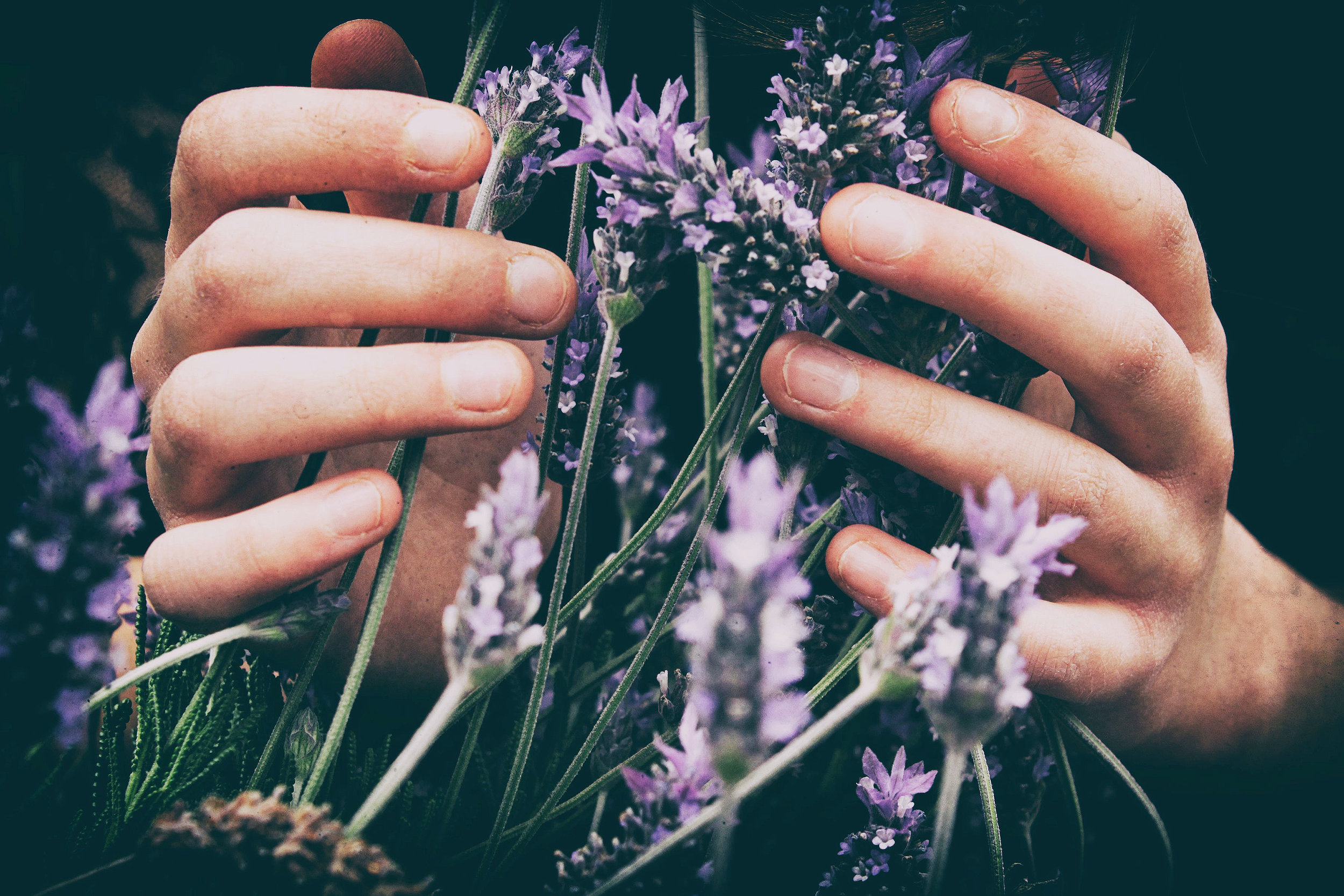 To give back to causes that support women + children.
More about our give back policy to come, we'll keep you posted on the details. Basically though, we give back on every purchase.
To coach women one-on-one in life + leadership and on their own personality assessments.
To educate by hosting workshops on life + leadership development, by speaking + teaching and other informative things.
To create content. Check out social media, the blog + other goodies will be coming soon.
Would you love to collaborate? Anything from events to content. Let's figure out how we can work together.
PS. coffee is a low-key requirement.