Join an online leadership development series led by Kaitlyn Cey + Carmen Kampman + Me from September 2019 - April 2020.
This online 8-month journey will include 1:1 coaching, a birkman assessment, live leadership development sessions, live monthly office hours + a private facebook community.
And the best part is.. you can join from anywhere.
Doors Close: September 10th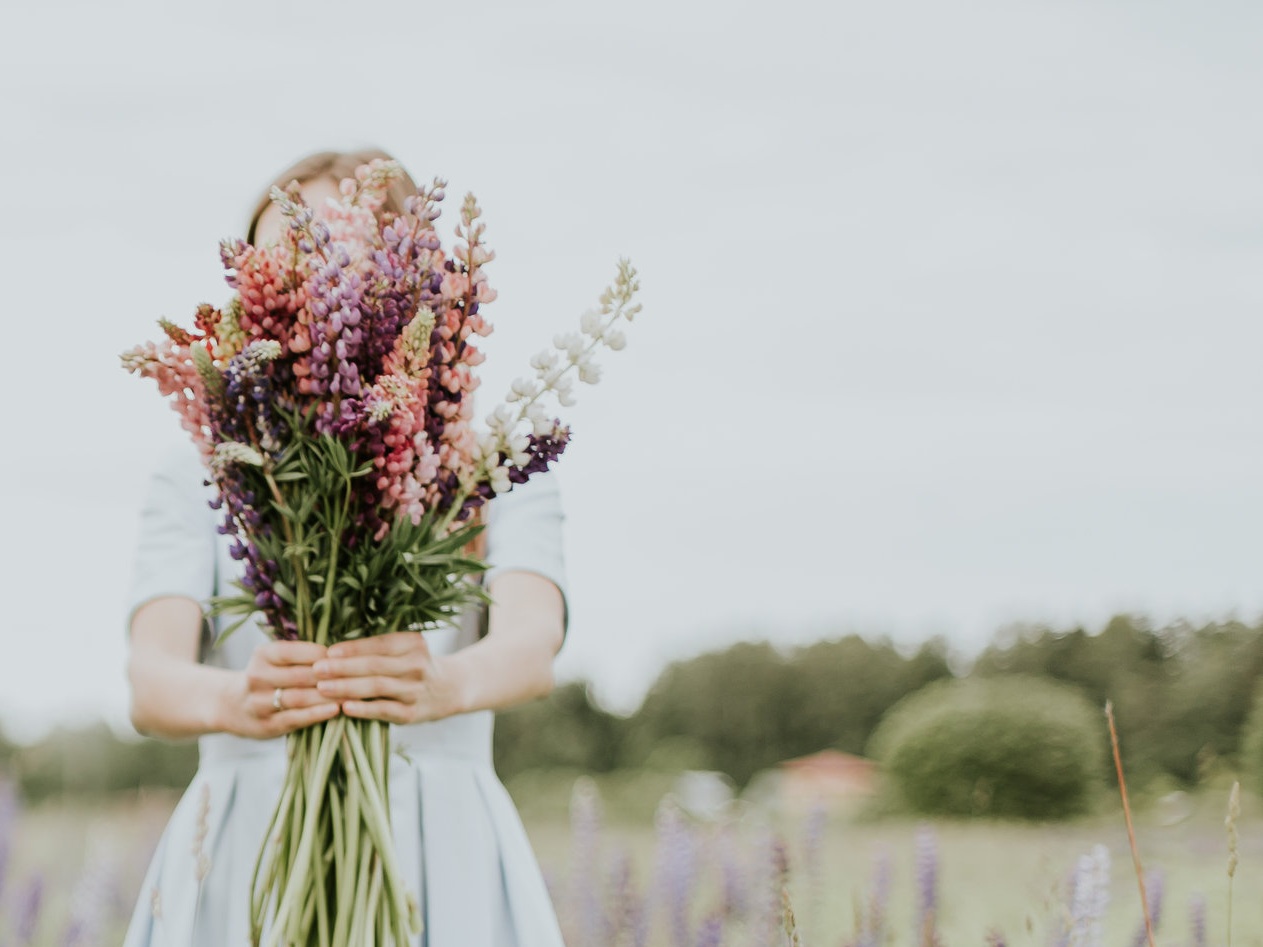 Looking for deep self-awareness? I have the answer for you. You need a Birkman Assessment.
With the Birkman Assessment, you possess the ability to go beneath the surface of who you are and understand your deepest needs. The Birkman is one of the few assessments that has the ability to analysis your usual, needs + stress behaviour.
Not to mention, your key motivators + demotivators, career families, and so much more. Honestly, this is one of the most accurate + personalized assessment that you can find.
Learn more about what we will do with our three Birkman sessions together.
Regular Investment: $597
Until August 15th: $297
Whether you are engaged, newlyweds or married, learning about your significant other would the best thing for your relationship.
Do you want to understand your partner? Do you need to learn about their needs + stress behaviours?
Learn how to meet your partners needs and create a healthy relationship. Each person will have an individual 1:1 session. Plus, three sessions together.
Do you want to know your person on a deep level?
Investment: $1197
Until August 15th: $697
Would you love to collaborate? Anything from events to content. Let's figure out how we can work together.
PS. coffee is a low-key requirement.